Founded in 2016, Riunday aims at covering the latest news from the casino industry. We are focused on providing our readers with accurate news, reviews and in-depth guides. Our guides can be useful to beginner players, as well as more experienced ones, with gaming strategies, tactics and thorough explanations of the most popular casino games. At Riunday you can also find data for some of the most popular gaming providers, delivered in a form of reviews.
Our Team:
Raymond J. Hobbs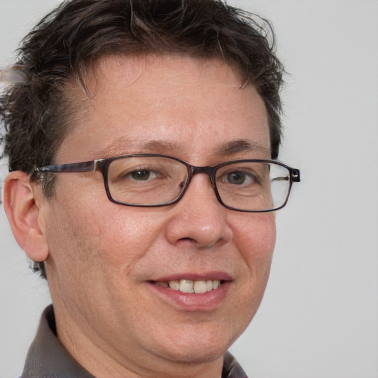 Raymond J. Hobbs is an experienced web author and blogger. He has over three years of experience as a freelance journalist and writer. Prior to joining Riunday, Raymond worked as a columnist for a US newspaper. His hobbies include climbing and diving. He is also particularly interested in gambling sector innovations. Hobbs and his experience bring special value to our authors' team.
William Steinfeldt

William Steinfeldt has been a freelance author for two years. He is really interested in the gambling industry and he even has some experience as a freelance beta tester for a big software provider. However, he prefers writing about the industry to being an actual player. He enjoys travelling and watching poker tournaments. Besides the fact that Steinfeldt's favorite topics are related to poker players, he presents news on variety of topics.
Karen McCord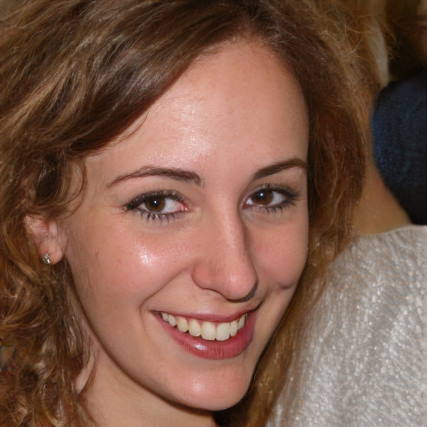 Karen McCord is a writer and an author at Riunday. Her journalism career started back in high school as a writer for the school's newspaper. Her degree in Literature additionally helps her to be able to write not only up-to-date news, but also in-depth analyses in a proficient manner. She loves yoga. Being a member of Riunday's team, Karen writes on various topics related to the gambling industry.